For all those who wanted our protein in its purest,unadulterated and versatile form.Presenting PURE our nutrient dense, protein rich base ingredient made up wholly of 85% Pea Protein Isolate & NOTHING ELSE! It is naturally Vegan, Dairy free and Allergen free.
What does Green Protein help with ?
20 Gms of our amazing unflavoured Pea Protein Isolate in every serving.

No additives, No Sweeteners, just pure goodness.

Add it to your smoothies, breakfast bowls, pancake batter or simply to your roti atta for an instant protein boost.

Easy to digest and no bloating.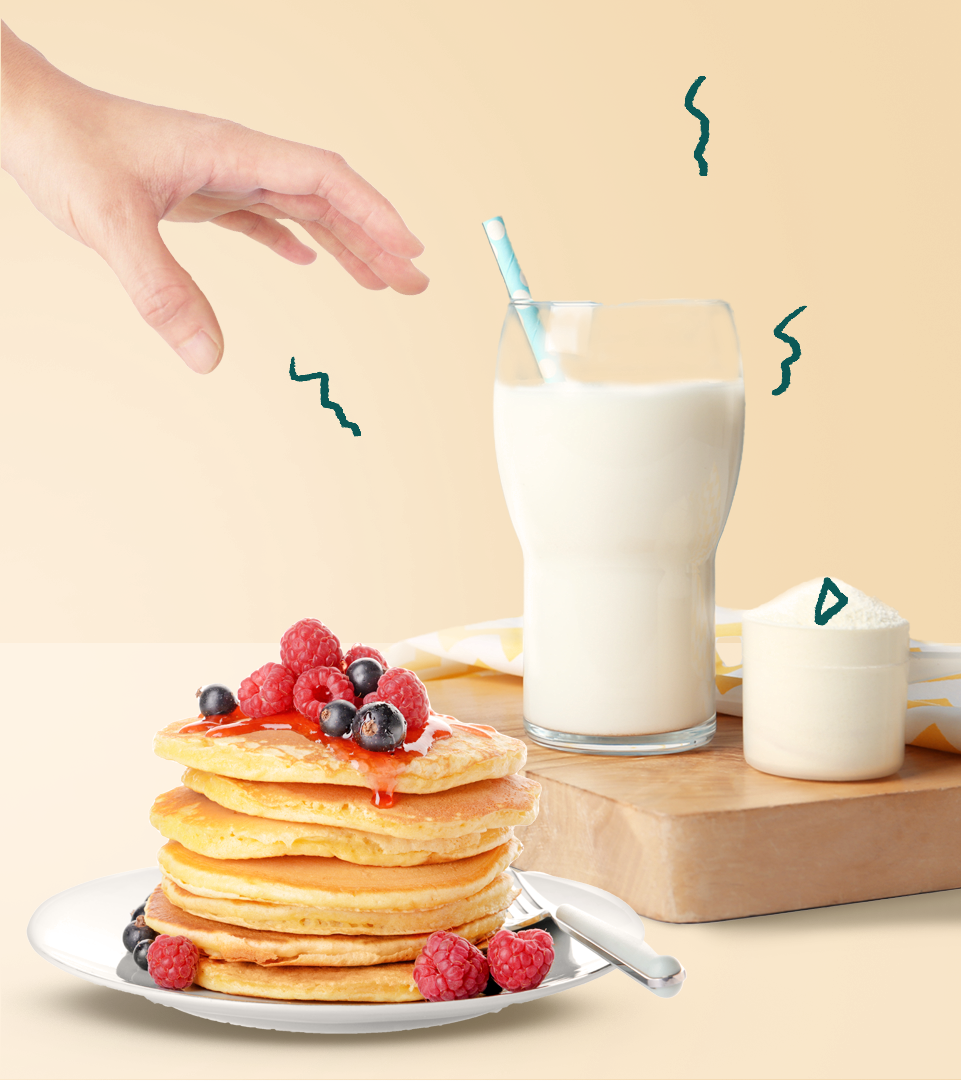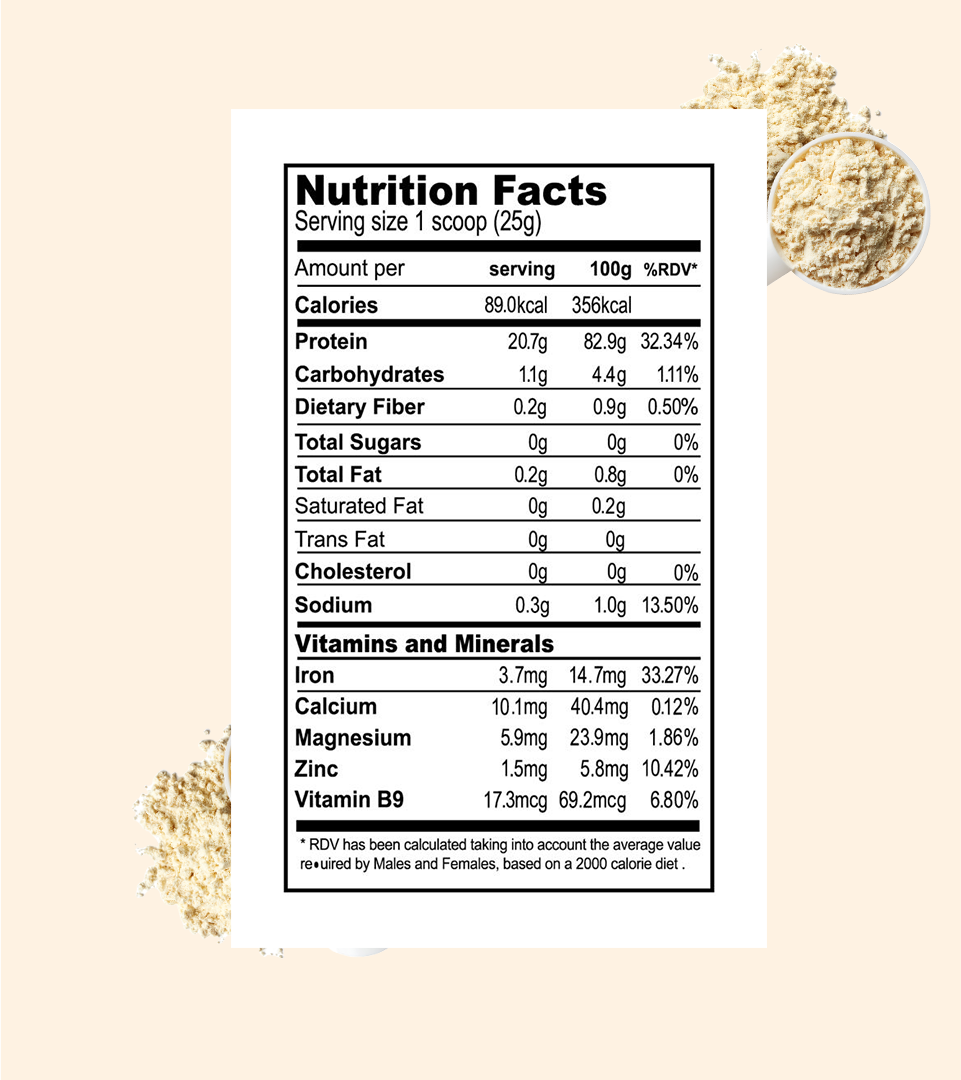 How to use

1 Add protein to any food

2 Mix well

3 Enjoy
When to use
Our Protein can be had at any time of the day and with meals or in between them. As a general rule protein should be avoided before a workout and should definitely be consumed within 1 hour of any strenous activity or workout.
Nice
It's says it all plain but a good product to use . Plain , no sugar , easily digested .
I love it
My friend suggested me about pea protin but I was looking for a genuine brand. This brand is a good combination of trust and good source of protin. Now I am suggesting same brand to my friends and family.
Good product
Mixebility and foam is a small issue. Otherwise its a good product
Protein helps in building muscles and is effective in maintaining a healthy weight. Additionally, protein is also good for your hair, skin, and nails. Green Protein, in particular, contains pea protein which is known for its weight loss properties. It doesn't aid with weight gain.
In a day, the average adult requires 0.8 grams of protein per kilogramof body weight. An average person weighing approximately 60kg would requirearound 50 grams of protein per day. This requirement changes depending on your level of activity. Therefore, a person who walks/works out for roughly an hour a day would require about 75 grams of protein.
We recommend having our regular variants with water. Some of the flavors like Black Currant, Orange, and Raw mango have Vitamin C which can cause milk to split when used with milk. Our sports variant is again best with water. However, you can mix it with milk/plant-based milk of your choice.